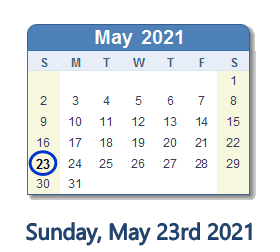 A registered voter whose name appears on the Final Electoral Roll issued in conformity with section 03.01(e) of Election Bye Laws of Khoja (Pirhai) Shia Isna Asheri Jamaat, Karachi will be entitled to vote at any of the following three polling stations of his/her choice only on production of Jamaat's Identity Card  on 23rd May 2021 from 9:30 AM to 5:00 PM.
Khaliq dina School, Kharadar, Karachi.
Fatimiyah Girls School, Khoja Jamaat Complex, 174, Britto Road, Karachi.
Mehfil-e-Murtaza, (R C Ground) 163-N, Block-3, P.E.C.H.S., Karachi.
All male members will cast one vote each for President, Vice President, Hon. Secretary, Hon. Joint Secretary, Hon. Treasurer & 10 Managing Committee Members.
The female voters shall, in addition of above, vote for 3 Women Councilors.
Candidates may obtain copies of voters list against payment of required charges from the Jamaat Office
Members can confirm their names in Electoral Roll list using KPSIAJ Android Application which can be downloaded from Google Play Store