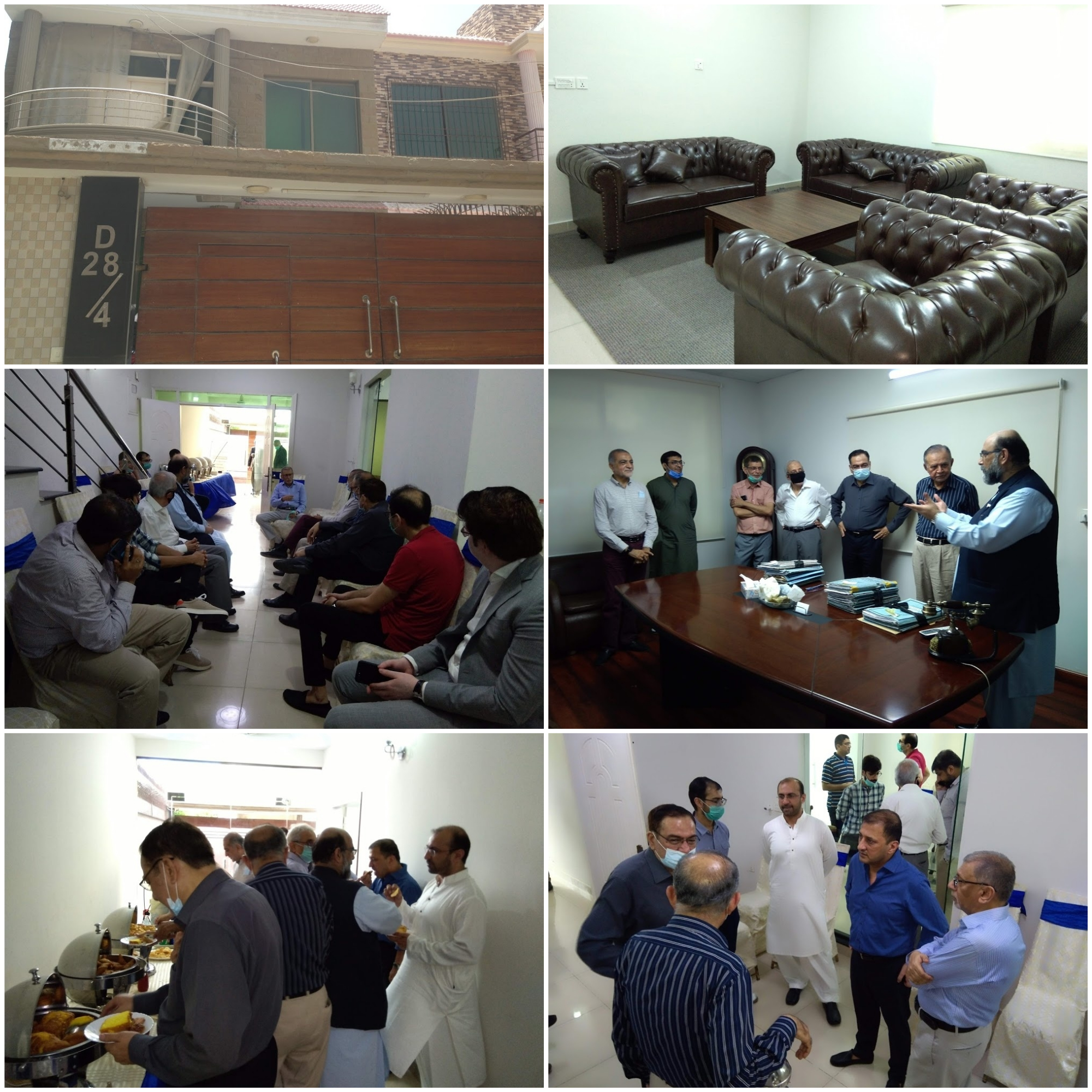 Khoja (Pirhai) Shia Isna Asheri Jamaat Karachi, is proud to announce the opening of an all-new facility on the auspicious occasion of Eide Mubahila, 24th Zilhujja (August 15th, 2020) to facilitate the residents of DHA, Clifton, and nearby areas.
With our true spirit to serve Jamaat members in every possible way, we have gone one step ahead by bringing the services to the doorsteps of our community members. The motive is to cut the long commute and bridging the gap between the Jamaat and its members.
The services we are offering in our South office include Card Issuance, Nikah Registration, Community Hall Booking, Burial/Transport Services and much more!
The facility is located at Plot D 28, Clifton Block-1, Karachi (Google Map: https://bit.ly/KpsiajSouth) and our dedicated staff would be available on every Tuesday, Thursday & Saturday from 05:00 PM to 09:00 PM
KPSIAJ Karachi Jamaat is committed to serve its members for a bright and safe future insha'Allah!
Feel free to contact us at +92-301-1138400 or email us on secretariat@kpsiaj.org for more details.