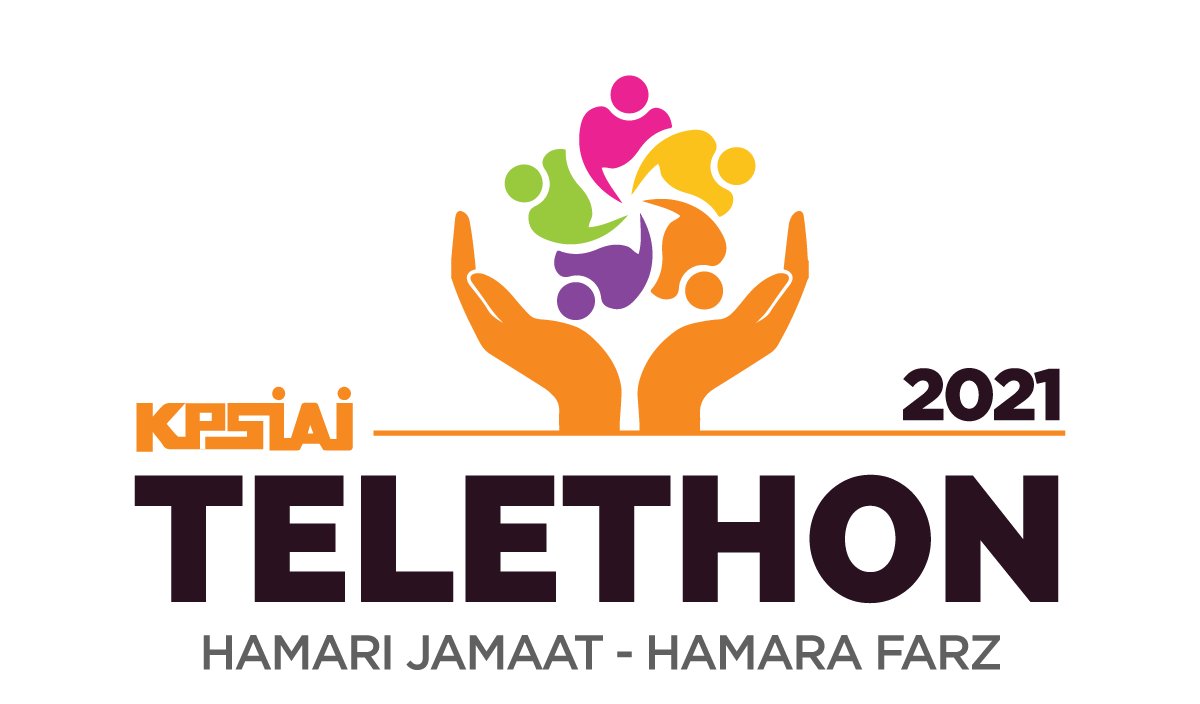 THANK YOU RESPECTABLE MEMBERS, FOR REPOSING YOUR TRUST & CONFIDENCE ON KPSIAJ MANAGEMENT AND FOR THE RECORD-BREAKING TELETHON!!!! (8-5-2021)
Respected Community Members,
Salamun Alaiykum
All Praise Be to Allah swt for Blessing this Noble Community with the spirit to serve and to stand by each other. This Telethon received the most overwhelming support and surpassed all previous records.
We bow our heads down in humbleness to Allah swt for the high confidence level that the Community has placed upon its elected Management.
The Management of KPSIAJ thanks all Community Members for coming forward so generously, specially the young buds of our garden, for their numerous call-in donations, out of their own pocket money. We look forward to the blossoming of these buds into future deep-rooted trees providing shelter and shade to our Community.
We are also deeply touched by the many requests for anonymity while the members made their pledges, reflecting an element of Divinity in this exercise.
It was the sincerity, passion and dedication of each and everyone involved in this event, which made it THE BEST TELETHON BY KPSIAJ, EVER!!!
And finally, an acknowledgement of thanks to the Government of Sindh for its generous consideration and confidence towards our Community and its Management.
May Allah swt bless all those who serve HIS Cause.
WasSalamun Alaiykum wrwb
Managing Committee
Khoja (Pirhai) Shia Isna Asheri Jamaat Karachi