Event details
January 31, 2020
1:30 pm
Fatimiyah College, Soldier Bazar | Mehfil e Murtaza, P.E.C H.S. | Khoja Masjid, Kharadar
As many of you know, the World Federation elections are underway with 4 candidates in the running for the position of the president. The World Federation presidency is one the highest positions held in any Shia organization worldwide and votes can not be taken lightly. It is important that everyone participates.
The elections will take place on Friday, January 31st, 2020 at 1:30PM – 9:15PM. Below are the venues:
• Fatimiyah College, Soldier Bazar
• Mehfil e Murtaza, P.E.C H.S.
• Khoja Masjid, Kharadar
Meet your candidates & find out more about them: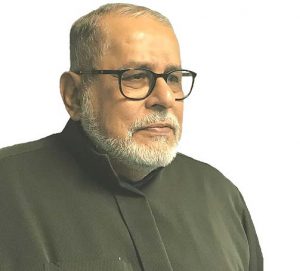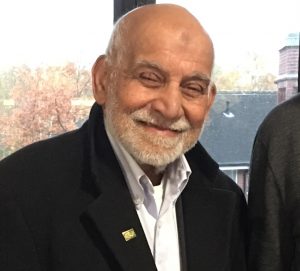 AUNALI KHALFAN
Publisher and Designer Born on November, 1939 in Madagascar. Started business in Lindi, Tanzania – Signs Writers Ltd. (Signage, Design and Fine Art). Settled in New York in 1969.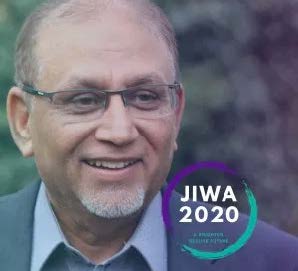 DR. HUSEIN JIWA
Dr. Jiwa is qualified as a doctor with MBBS from Liaqat Medical College, Hyderabad, Pakistan in 1980. In 1992 he undertook specialist training and graduated with a diploma in Osteopathy and Naturopathy from the British College of Naturopathy & Osteopathy.
Biography | Pledges | Website | Interview | info@huseinjiwa.com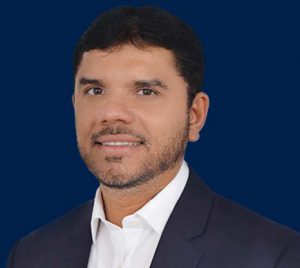 We extend our best wishes to all the candidates and look forward to working with the elected president in the near future.